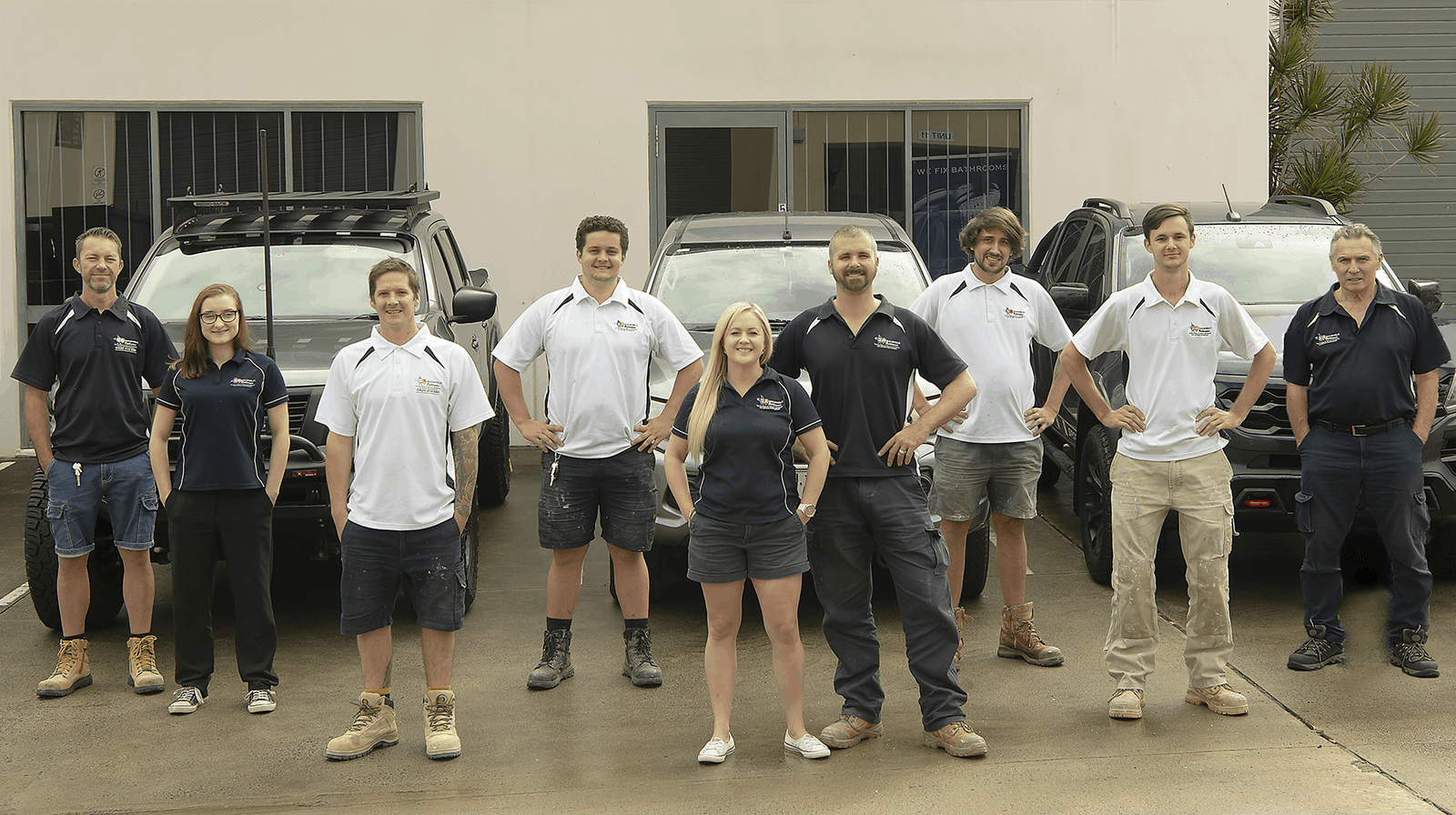 Meet Our Team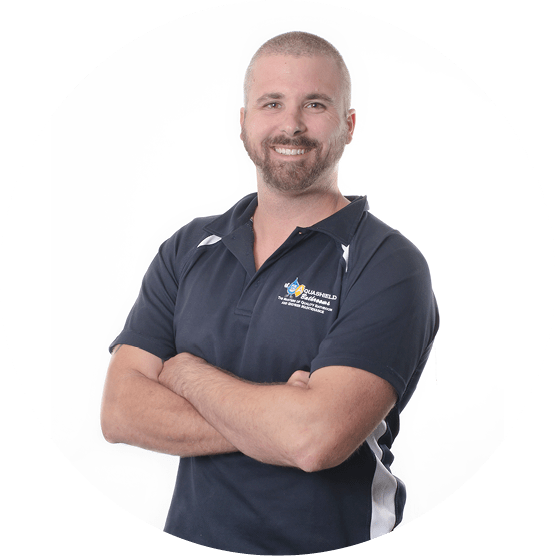 Our Director Chris is the face of our company and the most passionate person on our team when it comes to bathrooms. He is a licensed waterproofer and a builder with a military background. He is disciplined in his processes and making sure things are done right the first time. He is invested in helping people with their bathrooms, and giving them options and information. He is transparent and honest about what needs to be done in your bathroom and is invested in keeping to design constructs and budget when it comes to remedial builds. Chris is a big lover of dogs, who also loves fishing, 4WD-ing and camping.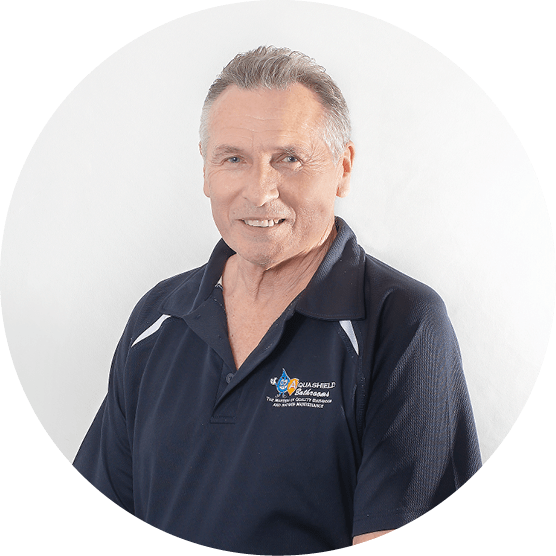 Nick is our bathroom specialist who looks after our clients and their bathroom assessments across Brisbane. He has been heavily involved in the construction industry and building for more than 40 years. His knowledge spans across decades of experience and he can answer any questions you might have about your bathroom. Nick has a love for Volleyball and high end parties and enjoys a glass of Grey Goose or Moet with his lovely wife on the weekend.
Andrew is our Project Supervisor who oversees all of our larger projects and ensures everything is done to code. Andrew is a licenced builder who has been doing high end builds for over 30 years. He is meticulous and thorough and up to date on all of the building codes inside and outside of bathrooms. Andrew loves to travel and enjoys fossicking in Emerald whenever possible.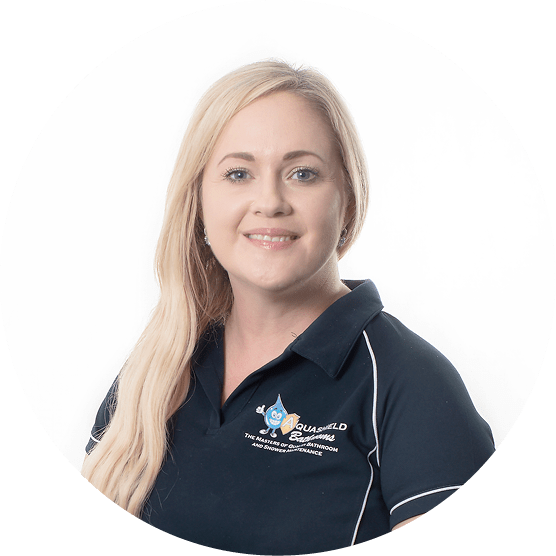 Angela is our Operations Manager who oversees everything that happens here at Aquashield Bathrooms. She is passionate about systems and processes and customer service being number one. She is driven to support our staff with all aspects of the team culture we have developed here, through training, acknowledgement, fun team building activities and support for growth within the company. She is also passionate about educating and helping others and is the leader in our partnership education program, our care tradie program, and our appreciation program. Angela is a creative person who loves to do projects around the house, the beach, and time with friends and family.
Taylor is our first point of contact in the office, she is the friendly voice on the phone, the person who responds to your email enquiries, and who sends through all of your paperwork after your repairs have been completed. She has a wealth of knowledge about bathrooms and is responsible for the communication for each property from the boys in the field, to homeowners, tenants, property managers and independent contractors. Taylor is studying Engineering and enjoys woodwork and tinkering with things on the weekends (and eats all of the cookies in the office).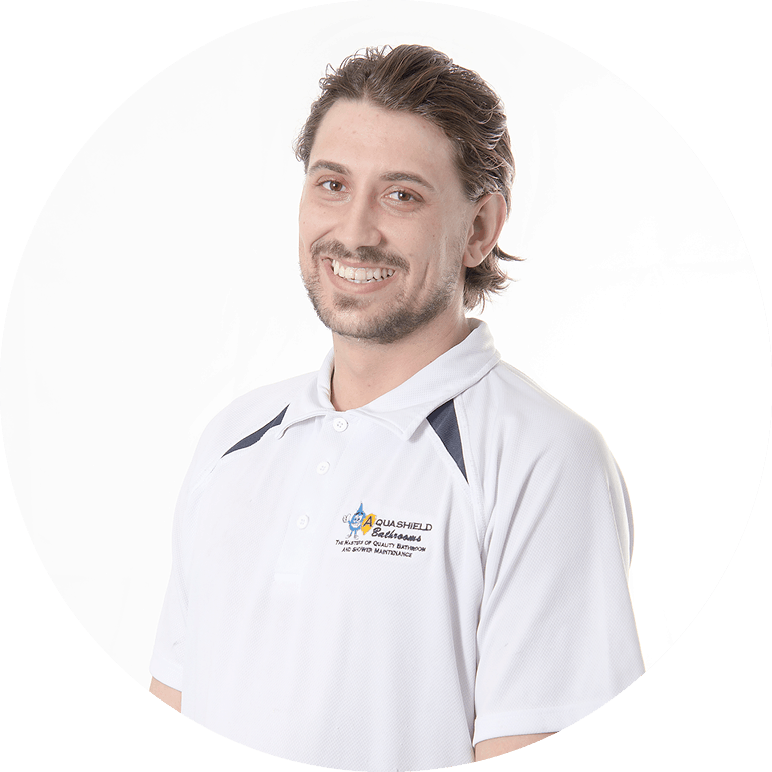 Aiden is one of our bathroom maintenance tradesmen with a background in various areas within the construction industry. Aiden is a motivated and driven tradesman who always has a positive attitude and aims to do more in everything that he does. He is skilled in sealing showers and is a family man who loves food, relaxing on the couch watching anime and fishing on the weekend.
Brandon is one of our bathroom maintenance tradesmen who supports our projects team. He is a stonemason by trade and is handy on pretty much any tool required in a bathroom. The meticulous detail in Brandon's work transforms showers and you can tell he just loves to make our clients happy. Brandon is a family man who loves to spend time with his kids, fishing and camping with the boys and getaways with his girlfriend.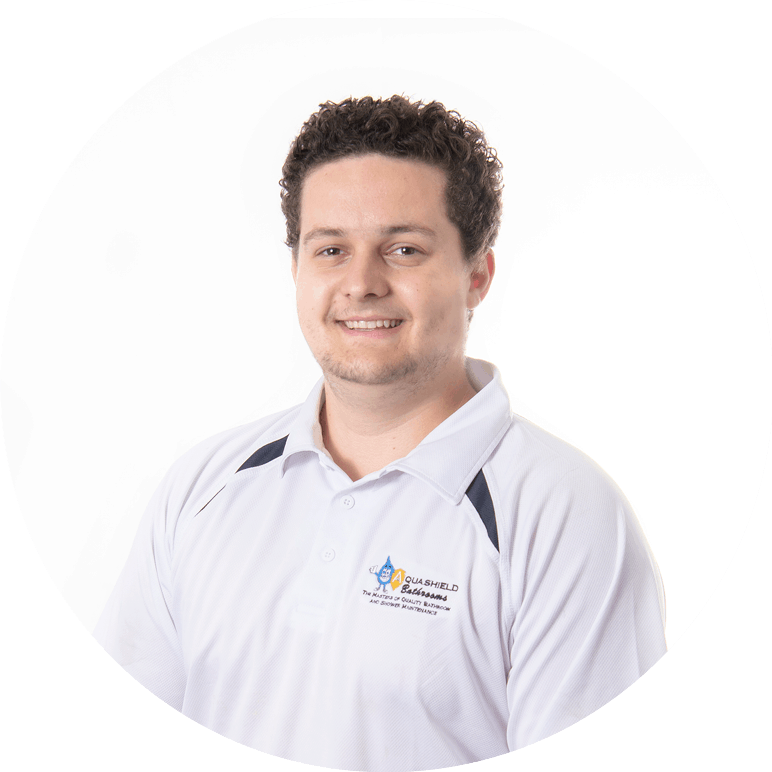 Ben is one of our bathroom maintenance tradesmen who has a background in electrical. Ben is skilled at sealing showers and looking after our clients with excellent customer service and value adds while on site. Ben loves to come home after work to his golden retriever puppy Ellie and has a passion for 4WD-ing, family time and a few drinks on the weekend with friends.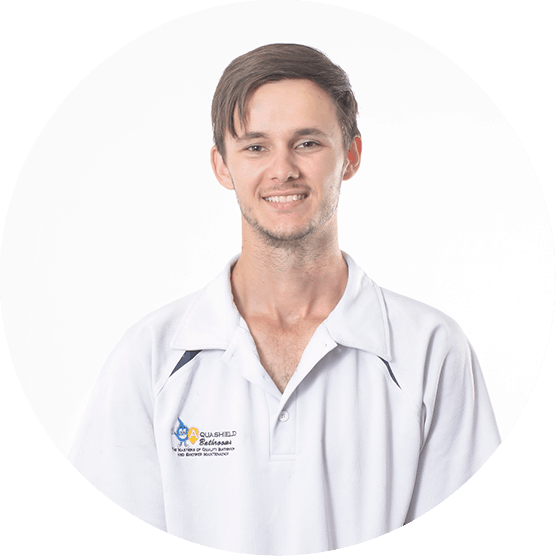 Tom is our leading hand who is also a qualified carpenter. He is on site for all of our remedial projects and is pretty handy with a nail gun. Tom can do pretty much anything in a bathroom and has a keen eye for a quality finish. He is dedicated to leadership and doing more, and his innovation has improved the way we do things around here! Quality workmanship is his specialty and he sure goes the extra mile. Tom enjoys beach camping and 4WD-ing with mates and a few cold ones while fishing.
We are a local family owned bathroom maintenance company in Brisbane. We specialise in leaking showers and preventative maintenance, but we are also licensed to do jobs such as waterproofing, re-wet seals, rebuilds and any other odd jobs in bathrooms as required. We offer FREE leak checks for peace of mind as we want to alert you to a problem if your shower areas are needing some maintenance BEFORE it becomes an urgent and expensive emergency.
Our vision for our company is to change the way people see tradies by providing a service that exceeds expectations. We really care, and it shows through all that we do - more than just fixing bathrooms. We have built a reputation in our community for being professional, reliable, leaders in our industry who produce quality work through all of our services. We are an award winning company and our team is what keeps our reputation strong with all of the extra things they do for our clients, and working together as a whole for the big picture.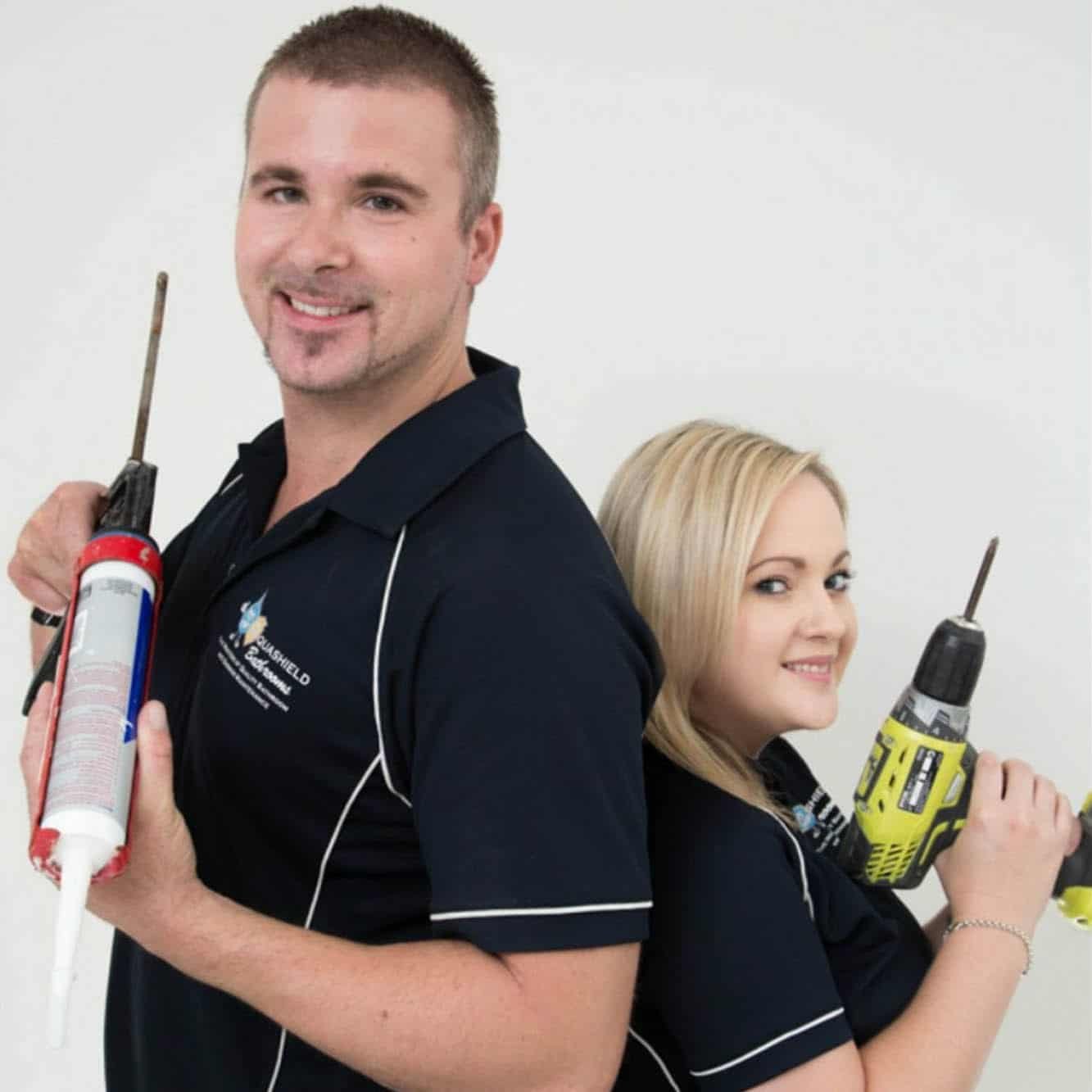 Our Company Values
Our vision is to change the way people see tradies by providing a service that exceeds expectations.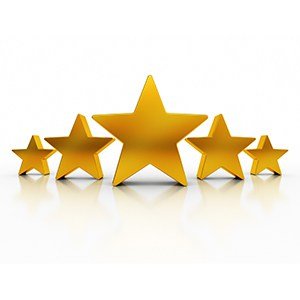 Service
Excellence by doing 100% and giving more than what our customers expect or "going the extra mile".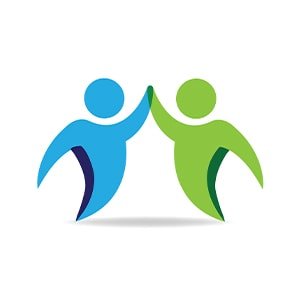 Unity
Our team is a family and we work together as a whole to produce excellent results.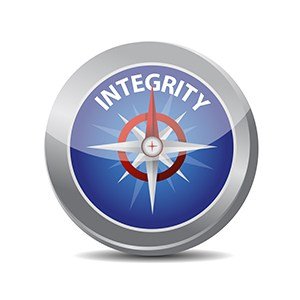 Integrity
It's about consistency, honesty and accuracy of one's actions each day, for every job. Our customers can trust us to do what we say we are going to do.
Passion
Always doing whatever is required to get the job done. It's the energy we put in that keeps our reputation strong.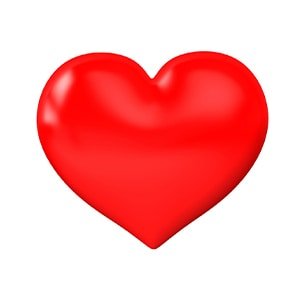 Care
We are in the business of helping people, we value-ad wherever we can and we take care in all that we do.
Join Our Team
We are always looking for Superstars to join our team who have a great attitude and a willingness to learn. Does this sound like you? See our available positions here